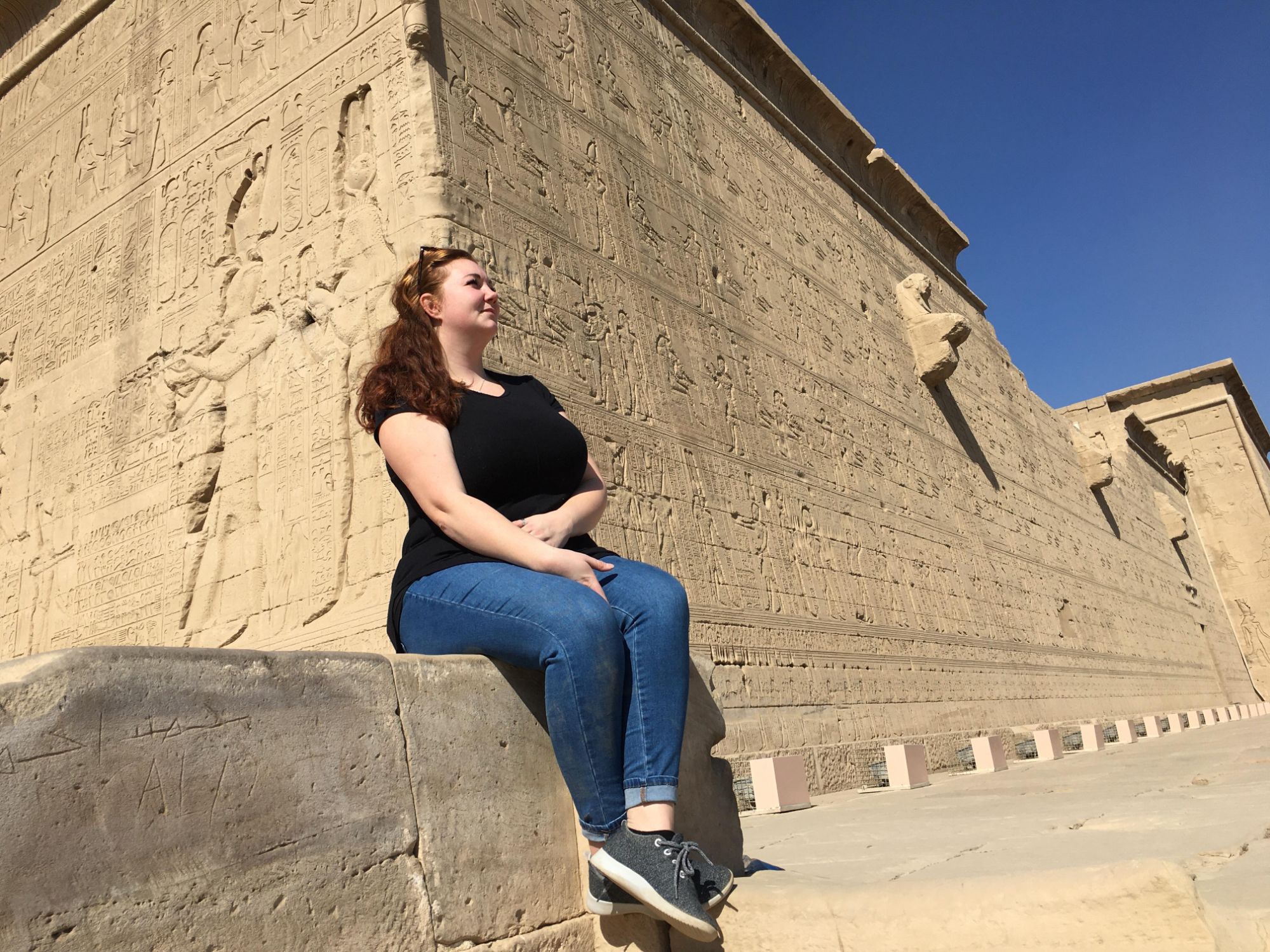 Hello from The Children of Ra,
Here's a little information about me, my ethics and what I am trying to do.
The Children of Ra is based in Glastonbury, Somerset, UK. If you ever have the chance to visit Glastonbury, you can find me at 16 & 18 The Gauntlet, just off Glastonbury high street.
​My name is Cara, it is just me that runs The Children of Ra. As well as my business, I am a busy Mum to 3 wonderful children and have a great husband that supports me (and all my crazy ideas).
The Children of Ra is a small business with a very big dream. The shop was just an idea in January 2020 and now its here. A huge majority of the in store stock is imported directly from Egypt. I am lucky enough to work with some wonderful people, artists and families in Egypt to bring you amazing hand carved Stone Gods and Goddesses as well as many other beautiful things. I do this as fair trade and ethically as possible. With the hope in the future to get my own fair trade stamp. In Egypt there is a lot of hunger and poverty, so rather than buying from the already rich. I wanted to give work to families, so I know I am making a difference to peoples lives. I have made some wonderful friends, and been so lucky to be given the opportunity to bring such beautiful things from Egypt to the UK.
Thank you for reading,
​Blessings to you from Cara xx